Walk through Sanitizer Disinfection Booth
Brand: GAT
Product origin: Xiamen,China
Delivery time: 30 Days
Supply capacity: 100 Units/Week
1. Our walk through sanitizer machine affords Non-contact precise temperature measurement Support human body temperature detection.
2. This sterilization booth is scientific, safe , and beautiful in design with the function of automatic collection of effluent, also with the characteristic of environmental protection.
3. The disinfection walk through gate adopts food-grade safe disinfectant, 100% harmless to human body and the disinfectant operates by adding liquid automatically.
Walk through Sanitizer Disinfection Booth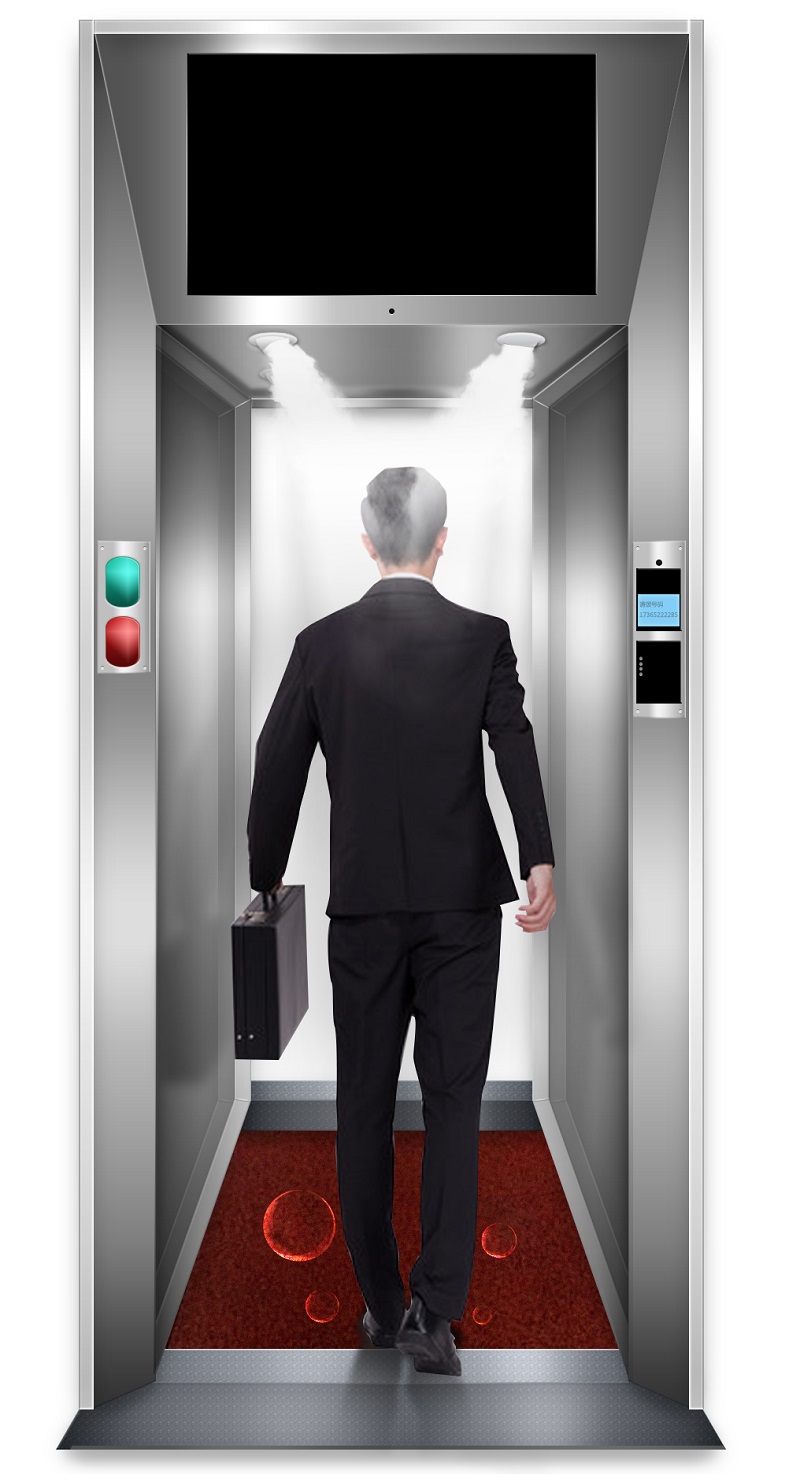 Technical parameters of sterilization booth
Use environment: 5-45 degrees Celsius no wind environment, indoor
1. Rainproof function: the equipment shell has rainproof function, and the temperature measuring system can avoid rain and direct sunlight.
2. Operating voltage: 220V
3. Max power consumption: 1kw/h
4. Disinfectant box capacity: 60L
5. Liquid consumption:4L/h
6. Max load bearing:182KG(excluding liquid medium)
7. Environment:Indoors,above 5℃(thermostat is required for low temperature areas)
8. Body material:304SS
Types of disinfectants: national standard medical disinfection agents, ethanol, alcohol, etc
Package: Standard Export Wooden Case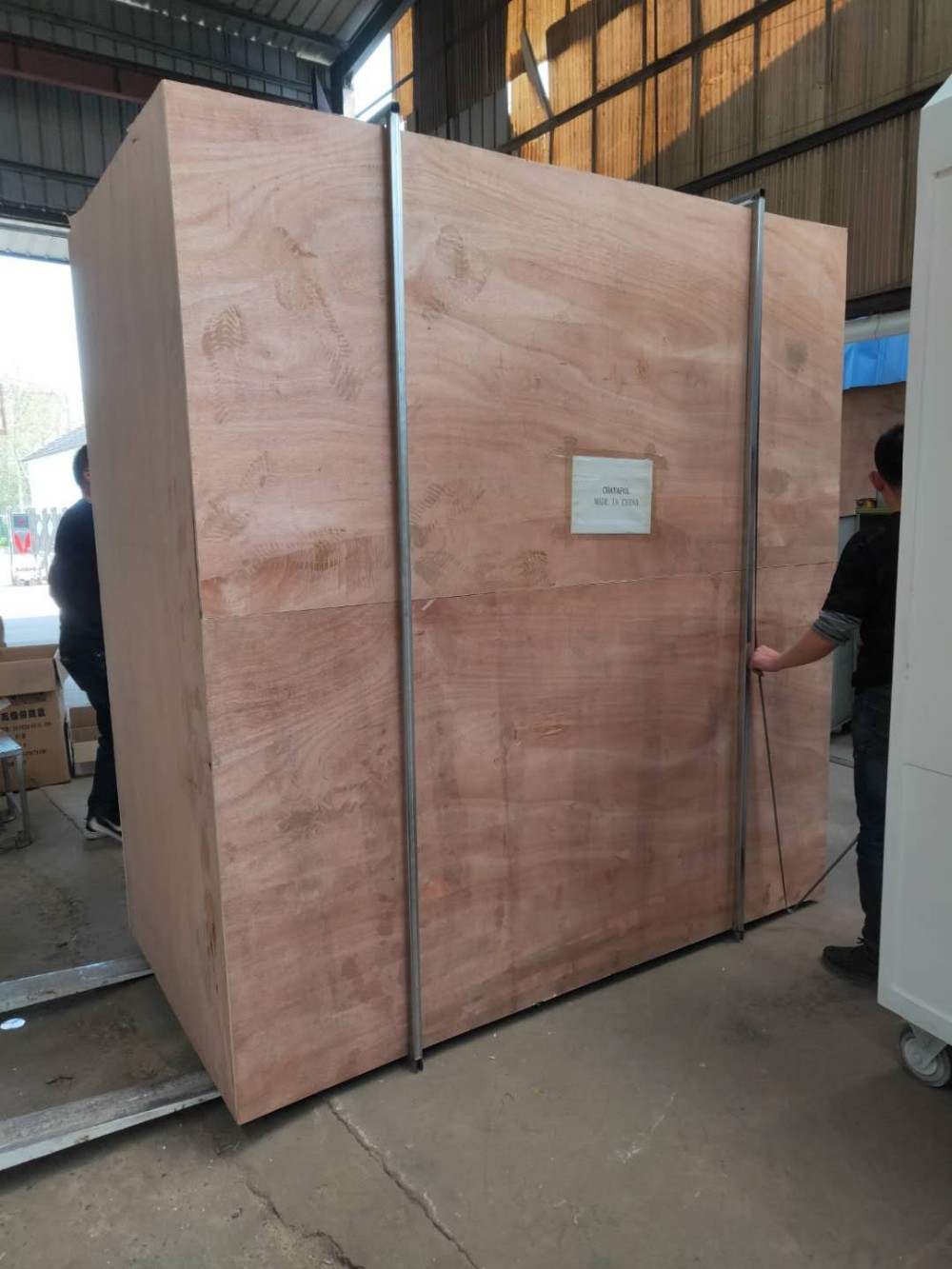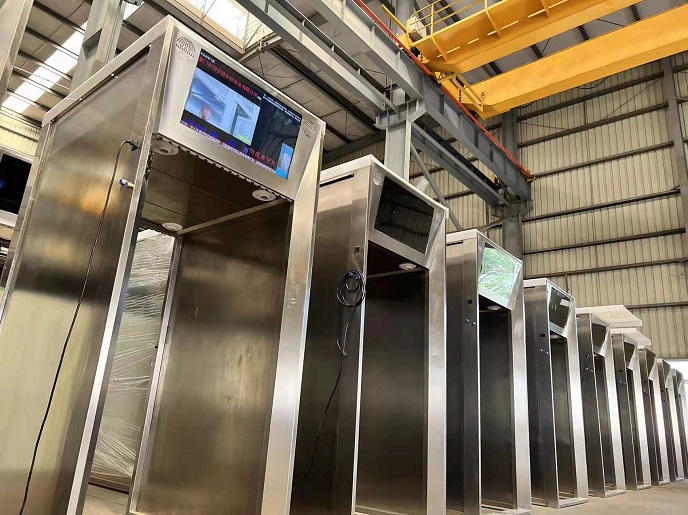 The display system, ID card sensing system and other systems of this walk through sanitizer machine can be turned on or off independently. When there is no epidemic, the disinfectant atomization system can be turned off, and it can be used for access control management or attendance checking of visiting guests. This sanitizing booth has the function of automatic registration of visitors.
Our company takes product quality as the first priority, strictly controlling each manufacturing procedure according to ISO9000 standard and other international standards. Our Disinfection Walk Through Doors have been shipped to more than 1000 agents around 30 countries of the world , which covers a variety of industries like public transportation, airport, critical infrastructure, ports and borders, hotels, shopping malls etc.l,