Ultraviolet Intelligent Epidemic Prevention Disinfection Tunnel Gate
Brand: GAT
Product origin: Xiamen,China
Delivery time: 30 Days
Supply capacity: 100Units/Week
Our Ultraviolet Disinfection Tunnel Intelligent Epidemic Prevention Gate supports temperature measurement with voice broadcast
The Intelligent Anti Epidemic Gate Non-contact precise temperature measurement Support human body temperature detection, 50 cm ultra-distance body temperature detection, temperature measurement.
The sanitizer tunnel accuracy is less than 0.5℃, temperature measurement range is 10℃-42℃. Support automatic alarm of body temperature abnormality, the detection results are output in 1 second, and support the traceability of temperature measurement data.
Ultraviolet Intelligent Epidemic Prevention Disinfection Tunnel Gate
Instructions For Disinfection Door:

1. Put the disinfect liquid into the storage cabinet.
2. Connect the power supply.
3. Start in sequence.
(1) ultrasonic spray disinfection.
(2) ozone disinfection.
(3) start button and equipment of blue light normal operation.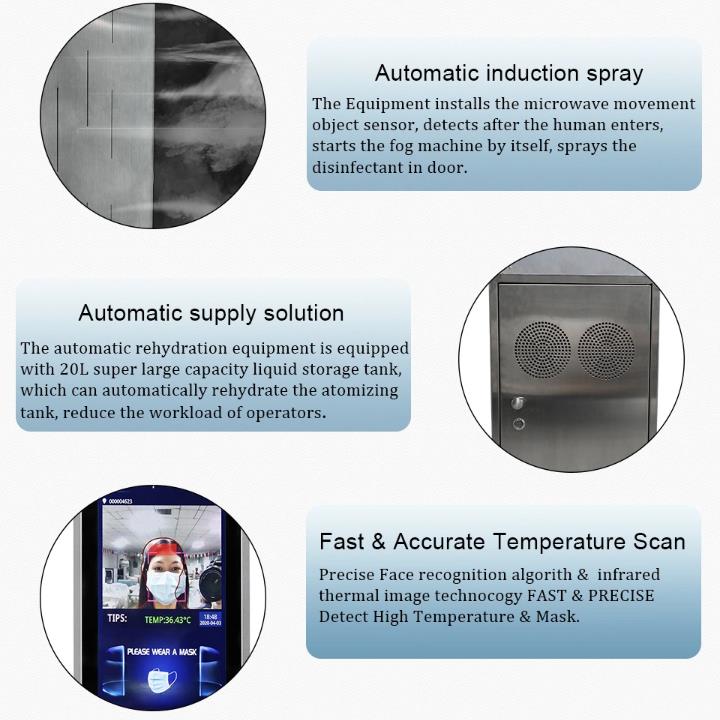 Product Features of Intelligent Anti Epidemic Gate :
High quality stainless steel,
Overall welding appearance,
Porous omnidirectional atomizer,
Ceiling type ozone disinfection,
Blue light disinfection lamp holder,
Ultraviolet disinfection, ultrasonic automatic spray, anti slip and water fall mat.
Automatic water absorption device, induction spray system.
220V-240V.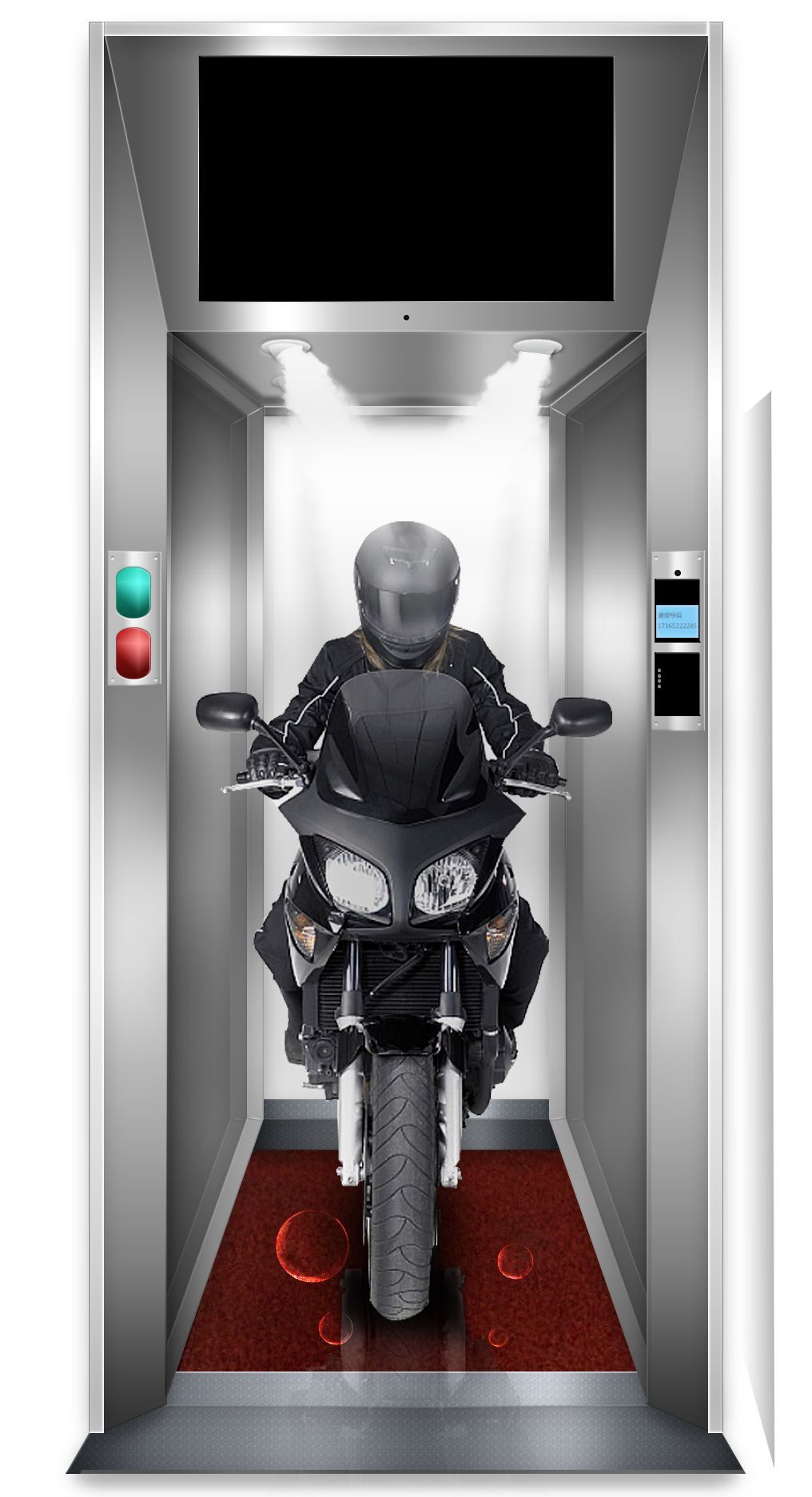 This sanitisation tunnels are equipped with an Ultrasonic Sterilization Equipment and a disinfectant tray is provided, which can conduct comprehensive disinfection for the people or vehicles (two-wheeled motorcycle, shopping cart, baby carriage) in the booth. The system automatically saves the information of the people in the cabin and the data can be downloaded and exported.
This disinfectionTunnel integrates the functions of epidemic prevention, access control, simultaneous disinfection of people and vehicles, temperature measurement, checking attendance, face recognition, remote advertising and intelligent management.