Intelligent Smart Car Device Mobile Disinfection Channel
Brand: GAT
Product origin: Xiamen,China
Delivery time: 30 Days
Supply capacity: 1000 Units/Month
1. Intelligent Disinfection Device For Car Passage has a statistical display of the number of personnel entering and exiting.When there is no epidemic,this disinfection spray channel can work as an attendance machine
2. If there is an abnormal body temperature or forcibly passed without an identity record, the red light will flash, voice reminder and a screenshot will be sent to the management representative for prompting;This mobile disinfection room for car passage can spray safe mist.This mist won't wet passengers' clothes.
Intelligent Smart Car Device Mobile Disinfection Channel
Product Details

Type: Intelligent Disinfection gate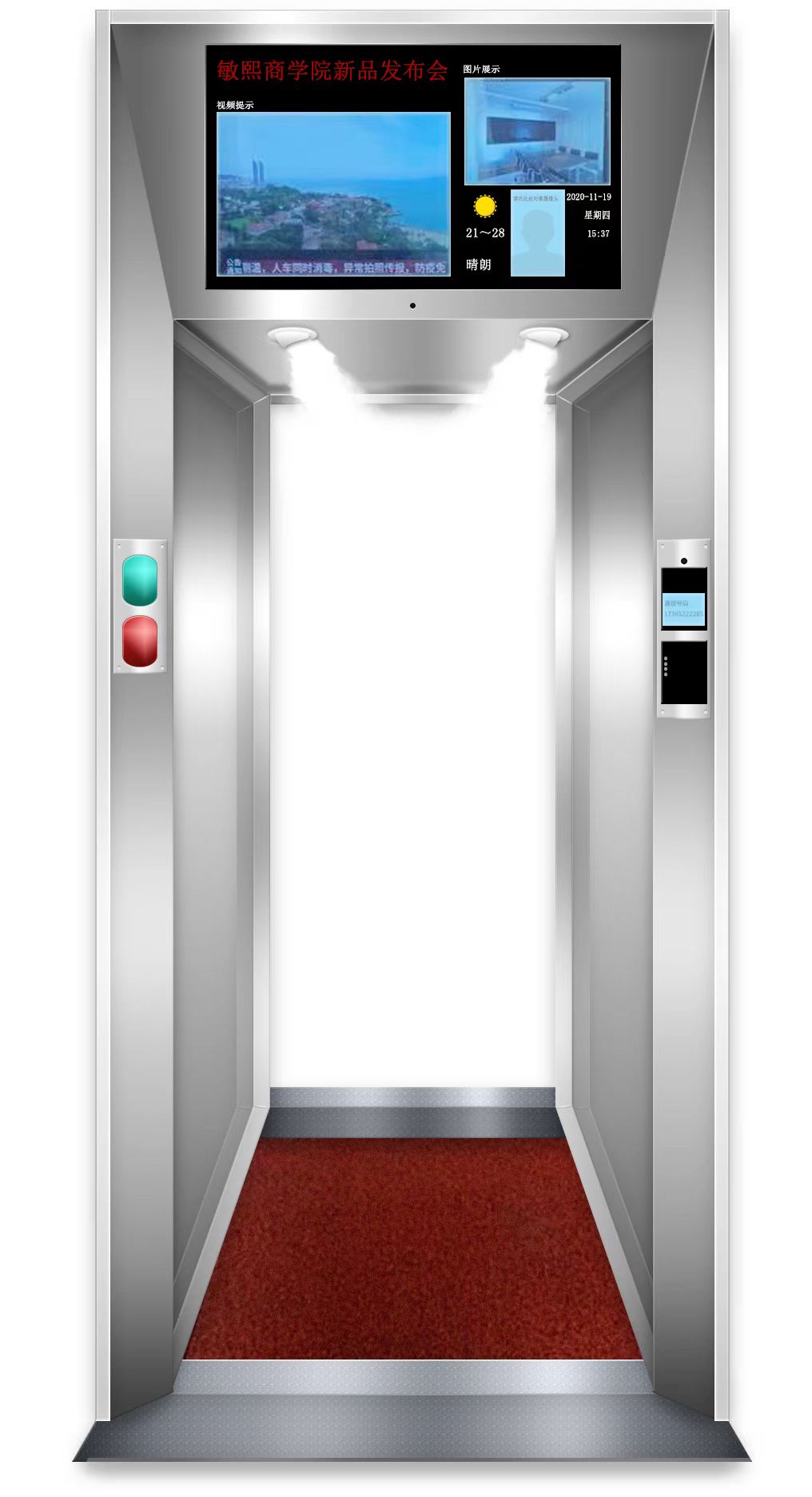 Brand Name:GAT
Model Number:GAT-02
Place of Origin:Xiamen,China
Instrument classification:Class I
Warranty:1 Year
After-sale Service:Online technical support
Application:Surface Sterilization
Material:Fine stainless steel
Certificates:CE Certificate
Size:1200*800*2300mm
Power supply:220V/50
Power:630W
Gross Weight:180kg
Usage:Smart Spray Disinfection,widely in hospital,schools,government,supermarkets and many public areas.
Advantages:Temperature Measurements,Comprehensive Disinfection,Intelligent Disinfection,Mobile Controlling,Face Recongnition,ID identification,Multi-language support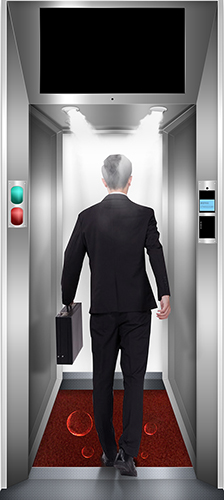 This mobile disinfection chamber for vehicle can comply with ISO, ASTM, DIN, JIS, LIS, AATCC, PSTC, GB, CNS, BS, UL, IEC, VDE, CAS, HG, TAPPL, ORAFT, CEN, EN and other test standards for international quality system certification.
The smart car disinfection spray channel is highly praised by customers for their advanced technology, accurate testing and stable performance.
For face recognition, there is voice prompt when measuring temperature, if the temperature is in abnormal range, the green indicator will light up or the door lock will open, and the atomization and disinfection system automatically opens, the person can pass normally (to enable face recognition, the person's photo must be uploaded to the system in advance).