Automatic Human Body Disinfection Tunnel
Brand: GAT
Product origin: Xiamen,China
Delivery time: 30Days
Supply capacity: 100Units/Week
Our Automatic Human Body Disinfection Tunnel integrates the functions of epidemic prevention,access control,simultaneous disinfection of people and vehicles,temperature measurement,checking attendance,face recognition,remote advertising and intelligent management.
This automatic disinfection tunnel can spray the atomized disinfectant and a disinfectant tray is provided at the bottom.This tunnel disinfection can conduct all-round disinfection for the people or vehicles.
Automatic Human Body Disinfection Tunnel
Instructions for automatic disinfection tunnel:

This tunnel disinfection combines advanced technologies, from ultrasonic atomization and ozone to ultraviolet light, ensuring effective disinfection through the channel.
It is a necessary sterilized equipment for the protection of densely populated places such as hotels, stations, shopping malls,restaurants, hospitals and schools etc.
Specification of the human disinfection tunnel
| | |
| --- | --- |
| Size | 2.45*1.45*1.08m |
| Package dimensions | 2.5*1.5*1.58m |
| NET Weight | 230kg |
| Material | Stainless Steel |
Features of the sanitizing tunnel:
1. This chirpy sanitizing tunnel has powerful functions, and adopts the combination of plasma generator sterilization, ultraviolet, and light wave atomization disinfection.
2. This tunnel disinfection performs surface sterilization, disinfection, and protection through the entrance. The segmented 720-degree all-round sterilization and disinfection process can be carried out through head, face, waist, and feet. The design is humanized whilst scientifically efficient to avoid respiratory discomfort.
3. The light wave atomizer adopts food-grade disinfectant solution; mist volume and spray timing can be adjusted.
4. The stainless-steel material used to build the equipment is resistant to rot and deformation. The full body sanitizer tunnel has an elegant design, is lightweight and easily movable.
5. Thanks to an intelligent control system, operating the equipment does not need specialist personnel and can start straight away after unpacking following 3 simple steps. It is energy-saving and safe, and operates from both 220V and 110V mains.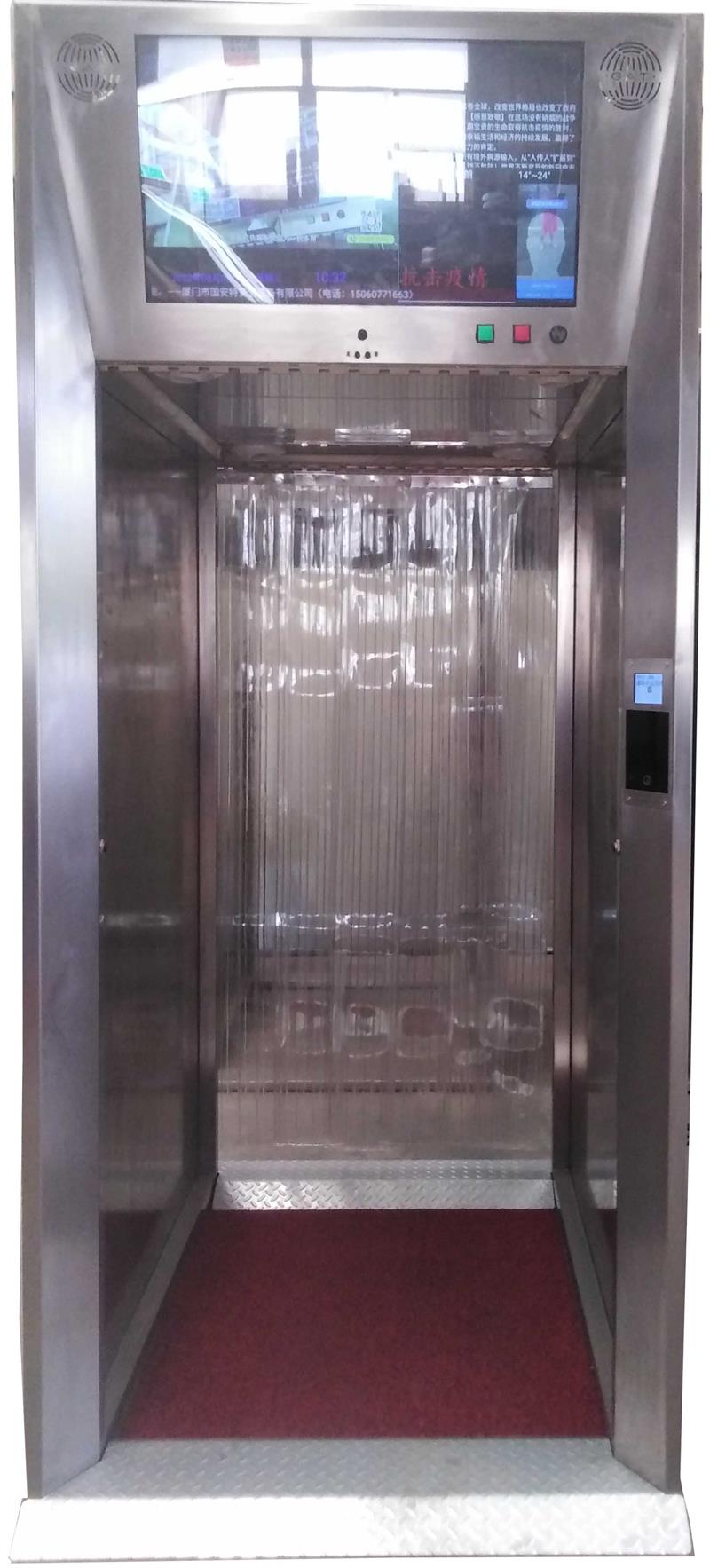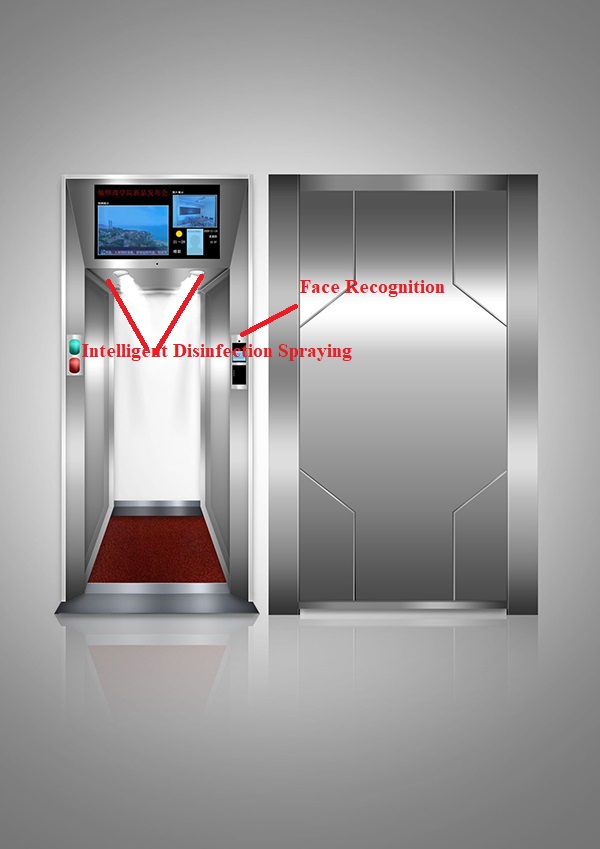 Package:

1Unit/ Standard Carton
Carton marks can be customized.
Factory shows: