Foreign trade, investment key to recovery
2022-09-15
Premier Li urges further action to help fulfill orders, ensure supply, logistics
China will take further measures to stabilize foreign trade and investment, with a view to consolidating the foundation of economic recovery, according to a decision made at the State Council's Executive Meeting chaired by Premier Li Keqiang on Tuesday.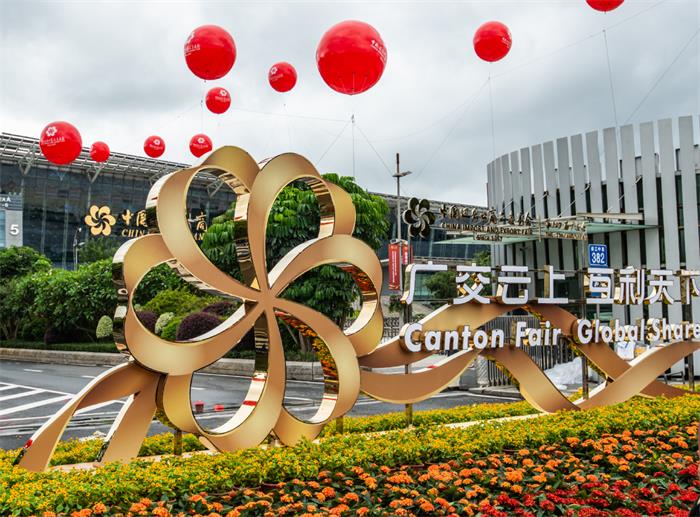 Noting opening-up as China's basic national policy and foreign trade as a strong underpinning for stable growth and employment, the meeting underscored the imperative for redoubled efforts to stabilize foreign trade and investment.
"We are facing big pressure in keeping foreign trade and foreign investment stable, with a notable slowdown of imports and exports. The first and foremost issue is to help businesses secure orders, by using all policy measures available to the full extent, such as the China Import and Export Fair (Canton Fair), the China International Import Expo, overseas warehouses and cross-border e-commerce," Li said.
The meeting stressed the need to support enterprises in retaining orders and expanding market presence. Stronger efforts will be made to ensure energy and labor supply and logistics for foreign trade companies. Full support will be given when necessary to ensure the fulfillment of contracts.
Special funds for international economic cooperation and foreign trade will be used fully and at a faster pace. Services for companies to participate in overseas exhibitions and conduct business negotiations will be improved.
New forms of foreign trade will be promoted. A number of new integrated pilot zones for cross-border e-commerce will be established without delay. Greater support will be given to building overseas warehouses.
Goods transport between inland areas and coastal ports as well as domestic land transport will be made more efficient, to speed up trans-shipment and the inbound and outbound transport of goods. Industrial and supply chains will be kept secure. Unwarranted charges for port services will be continuously monitored.
"We must roll out signature projects of critical importance without delay, to galvanize foreign investment and bolster confidence and expectations," Li said.
The supply of production factors will be ensured to speed up the launch of key foreign-funded projects. Further measures will be taken to facilitate the border entry and exit of business personnel and technicians employed by foreign companies, as well as their families.
Leading provincial regions in foreign trade and foreign investment need to step up to their responsibilities, and better play their backbone roles. Related departments need to enhance coordination and services.
"The eastern coastal provincial regions account for nearly 70 percent of our country's foreign trade. Their leading role must be fully brought to bear, to contribute their part to the stable performance of foreign trade and foreign investment," Li said.
Xiamen Guoante Security Equipment Co., Ltd. specializes in disinfection tunnel, our business production is carried out orderly and services are growing steadily under our local government's strong control of COVID-19, welcome to visit our website: https://www.sanitizertunnel.com to find your favorite products.
It is Liny, my email is liny@sanitizertunnel.com, my whatsapp:0086-18559692390