Xiamen Guoante Security Equipment Co., Ltd
Xiamen Guoante located in Xiamen, China, was established in 1996. We are one of the top-ranking manufacturers of disinfection tunnels and suppliers of disinfection access control. With our advanced technologies and competitive prices, we supply standard or customized materials. Guoante is proud to retain a constantly growing roster of global customers who continue to benefit from our product offerings. At the same time,we offer guarantees that make us stand out in the competitive testing equipment industry in offering the best price/quality ratio products and efficient support.
The sudden outbreak of COVID-19 pandemic has swept the world, severely affecting economic construction in various fields and causing social panic. Epidemic prevention and disinfection is a long-lasting war and we have great responsibility, which requires us to fight the epidemic prevention and disinfection steadily and slowly. In response to to the epidemic situation, Xiamen Guoante Security Equipment Co., Ltd, based on its 31 years of experience, has been developing security disinfection access control with our own independent intellectual property rights and provides security solutions to epidemic prevention. The traditional disinfection methods at railway stations or other public areas are labour hand-holding disinfection,which waste much time and labour sources. Security disinfection control booth comes in our life,becoming easy and more safe.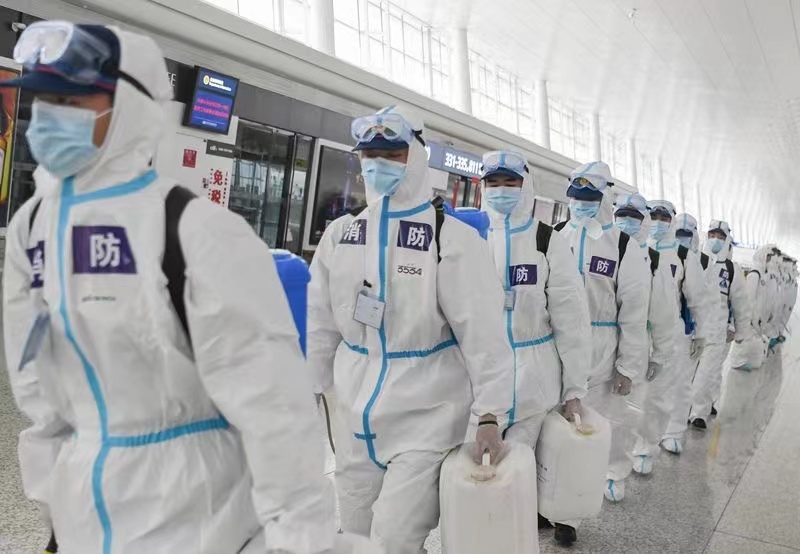 Mobile Disinfection Channels are applicable to hotels, shopping malls, schools, hospitals, factories, communities and other public places.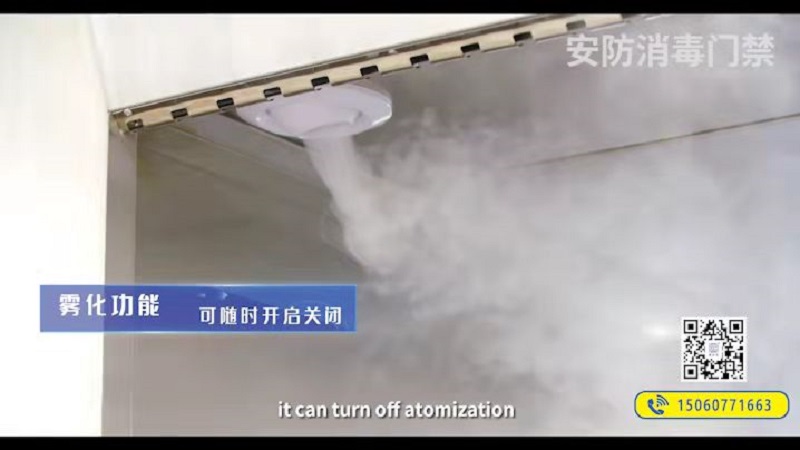 This unique integrated intelligent design, combines security identification, human body temperature measurement, atomization and disinfection, attendance management, visitor records, abnormal prompt, cloud management, convenient liquid adding, audio and video advertising and other systems into a multi-purposes. It allows people and vehicles to pass through and complete the synchronous disinfection (motorcycles, shopping carts, strollers, wheelchairs, etc.) from head to toe. People's visit information will be kept to facilitate back-tracking and prevent virus intrusion. During non-epidemic periods it can turn off atomization for the purposes of temperature attendance, visitor records, remote management, etc. You can also keep information about your organization's visitors offsite.
Guoante security disinfection access control can not only save the cost of anti-epidemic manpower and disinfection materials, but also prevent cross-infection risk during artificial temperature measurement and disinfection. It is the first choice for epidemic prevention and control products.